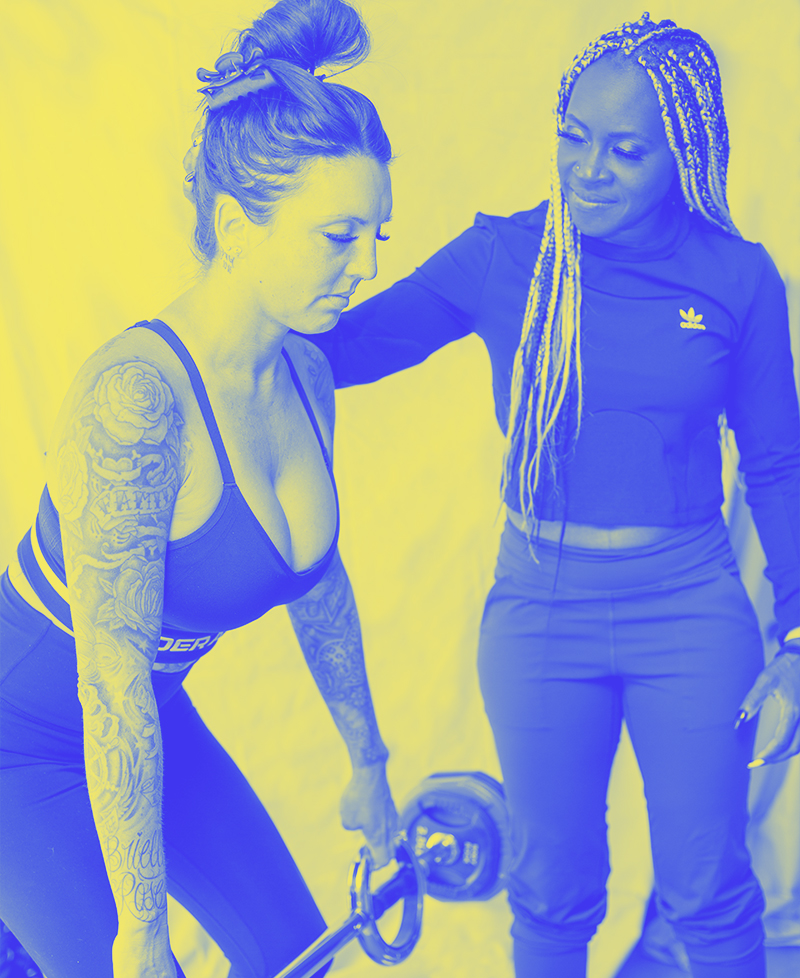 Whether you're looking for an in person coach or an online training experience Studio 78 Fitness has you covered.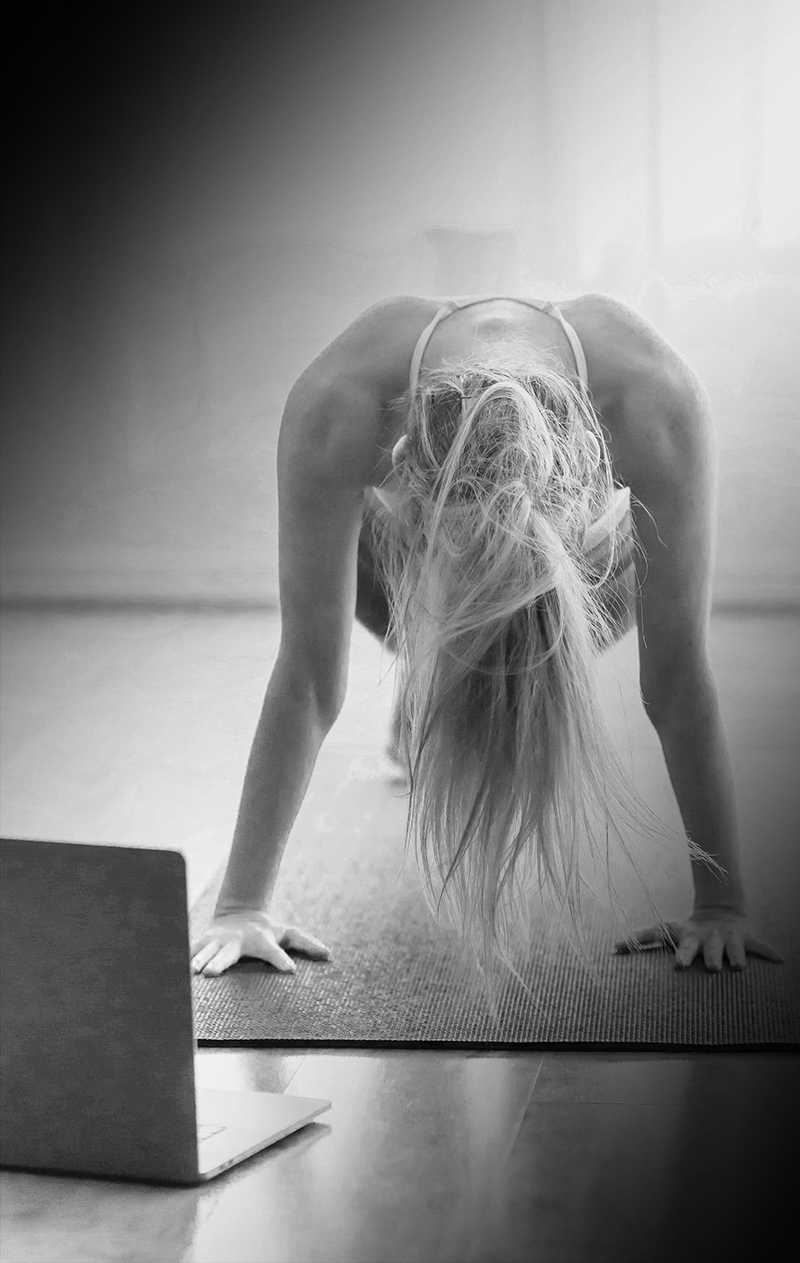 Personalized training plans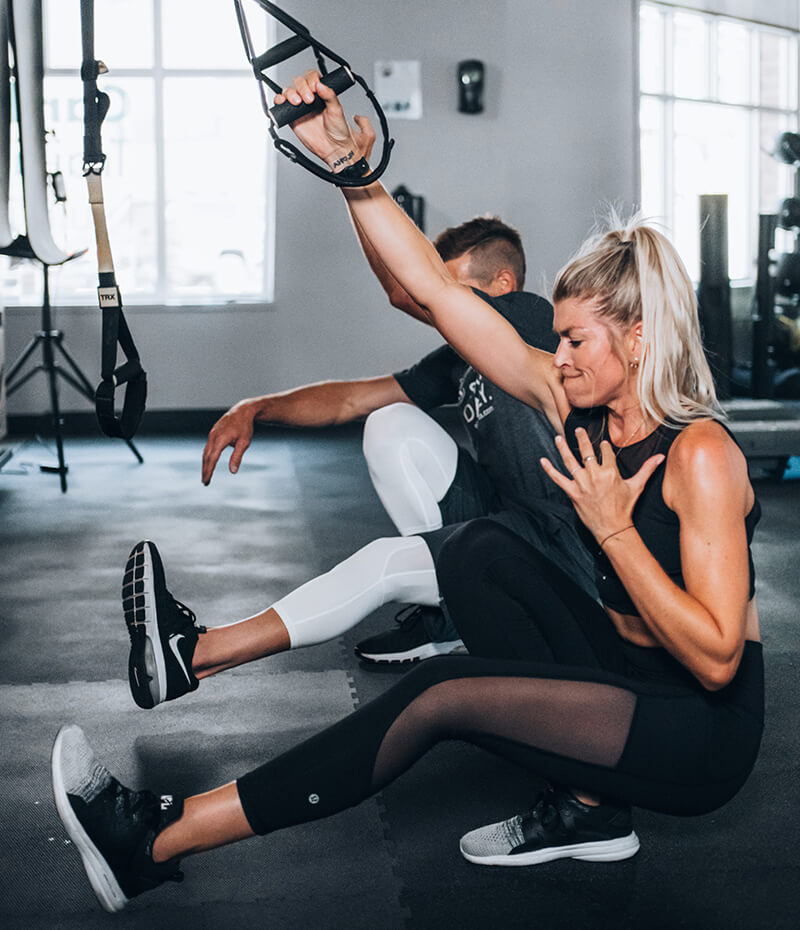 Nulla diam metus, pulvinar id sagittis vel, sagittis pharetra felis. Nam convallis hendrerit risus sed maximus. Ut et nibh in tortor dictum pellentesque. Proin suscipit venenatis.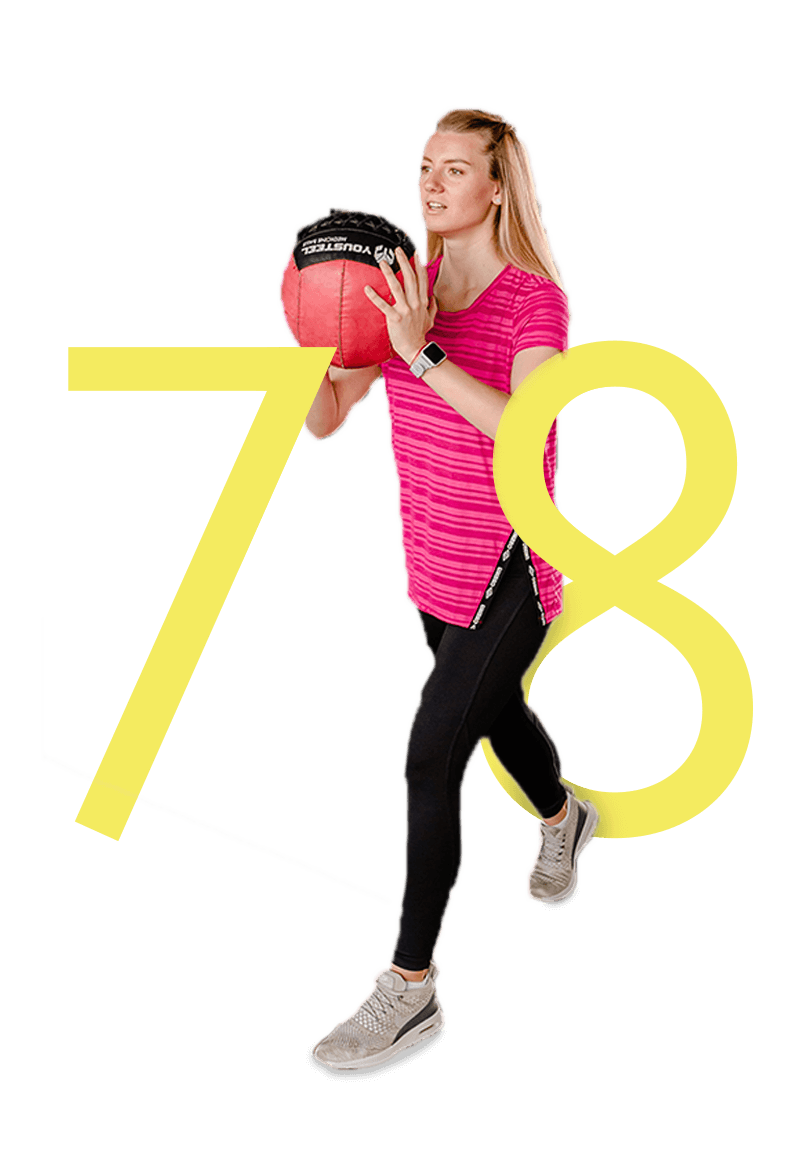 We Develop a Plan that works for You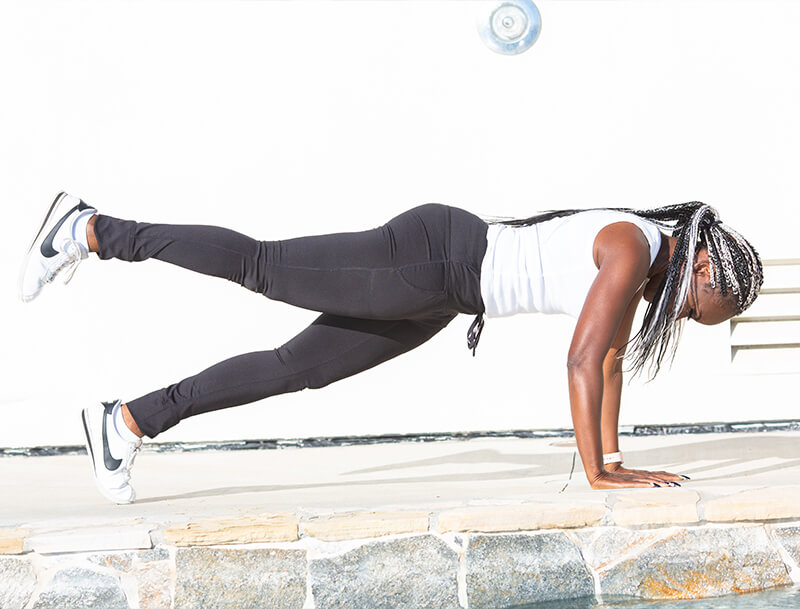 About Me
I am a certified health & fitness coach that loves God, my family and the clients that I'm blessed to train!
My fitness journey began 20 years ago after the birth of my beautiful middle daughter. Although I had been an athlete during high school, I knew pretty much nothing about health and fitness and frankly, didn't care about anything in college except graduating and getting a job. You see, I was a long, long way from home; I'd come all the way from E. Africa.  So I studied, ate a lot of fast food, studied some more and ate more. I think I "exercised" 4 times…TOTAL, in the 4-1/2 years it took me to graduate.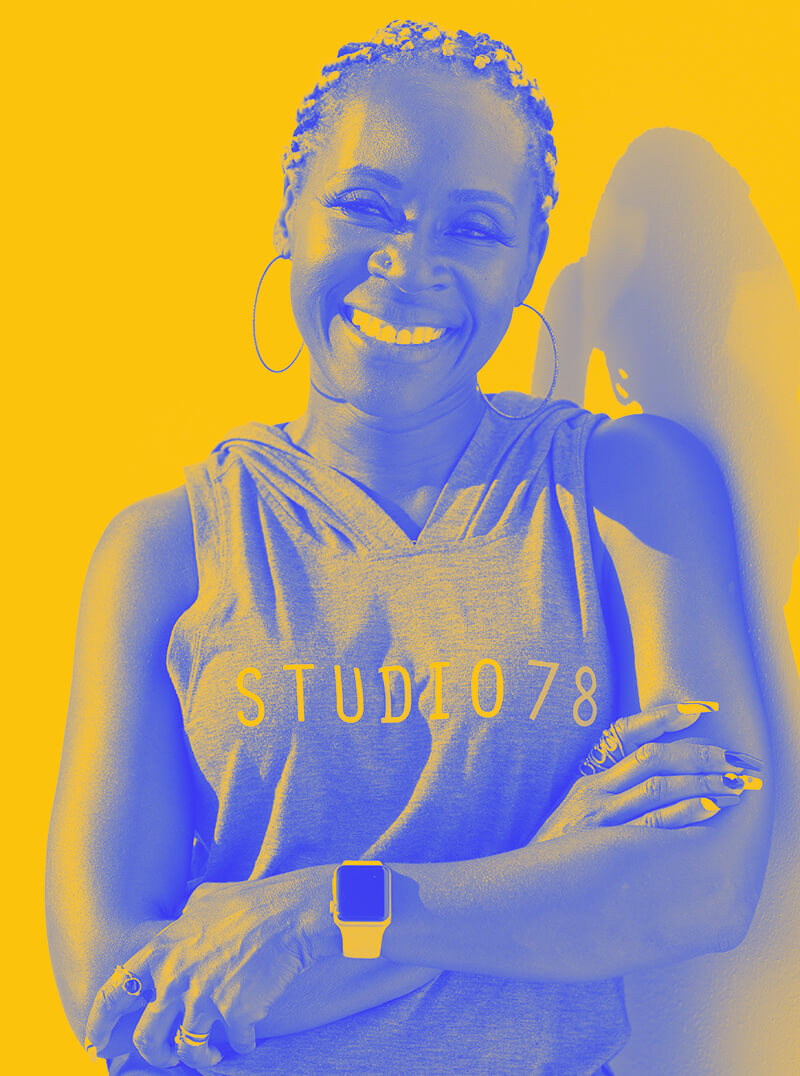 "
Proin suscipit venenatis velit, at facilisis ex dictum at praesent.
April I.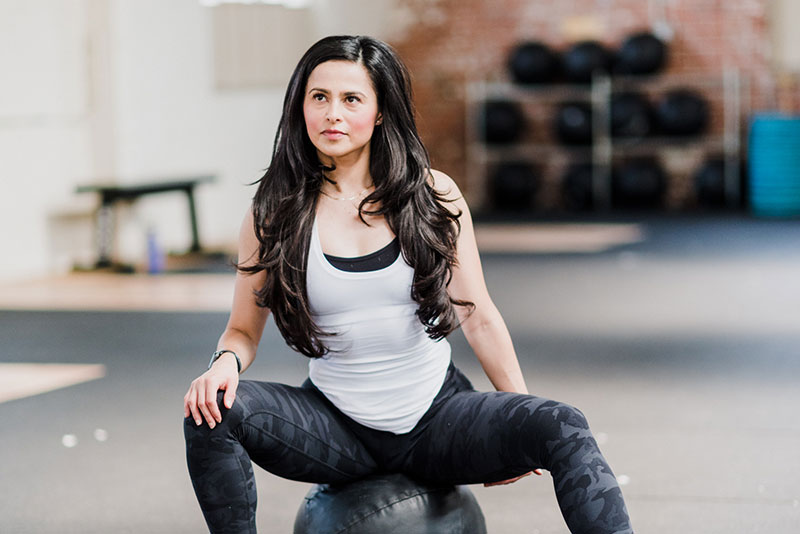 "
At facilisis ex dictum at. Praesent vulputate eleifend finibus.
Myesha B.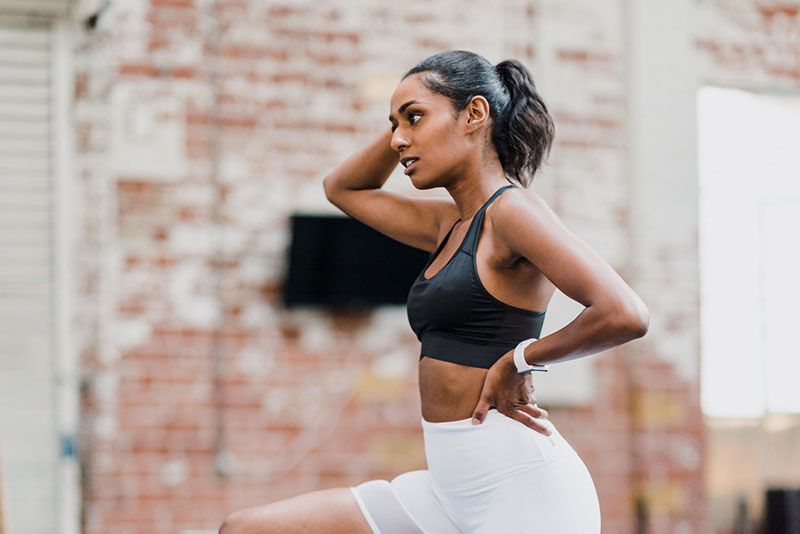 "
Facilisis ex dictum at. Praesent vulputate eleifend finibus.
Ayn R.