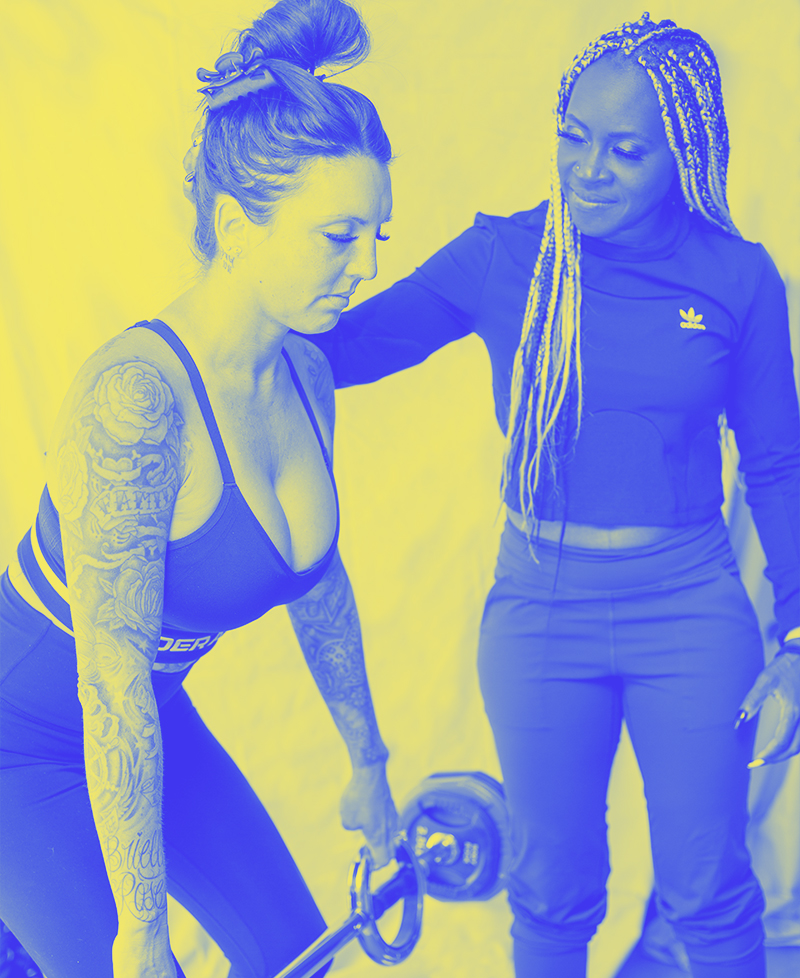 Whether you're looking for an in person coach or an online training experience Studio 78 Fitness has you covered.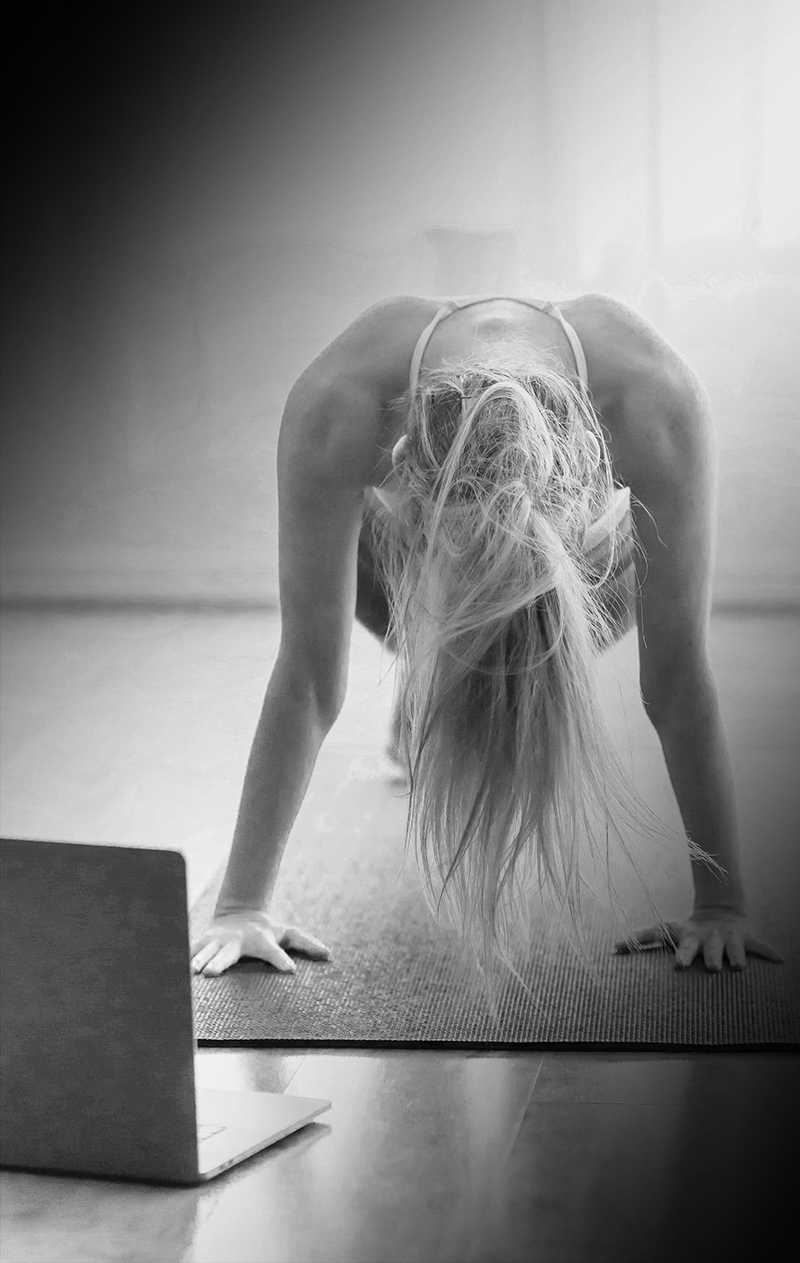 Personalized training plans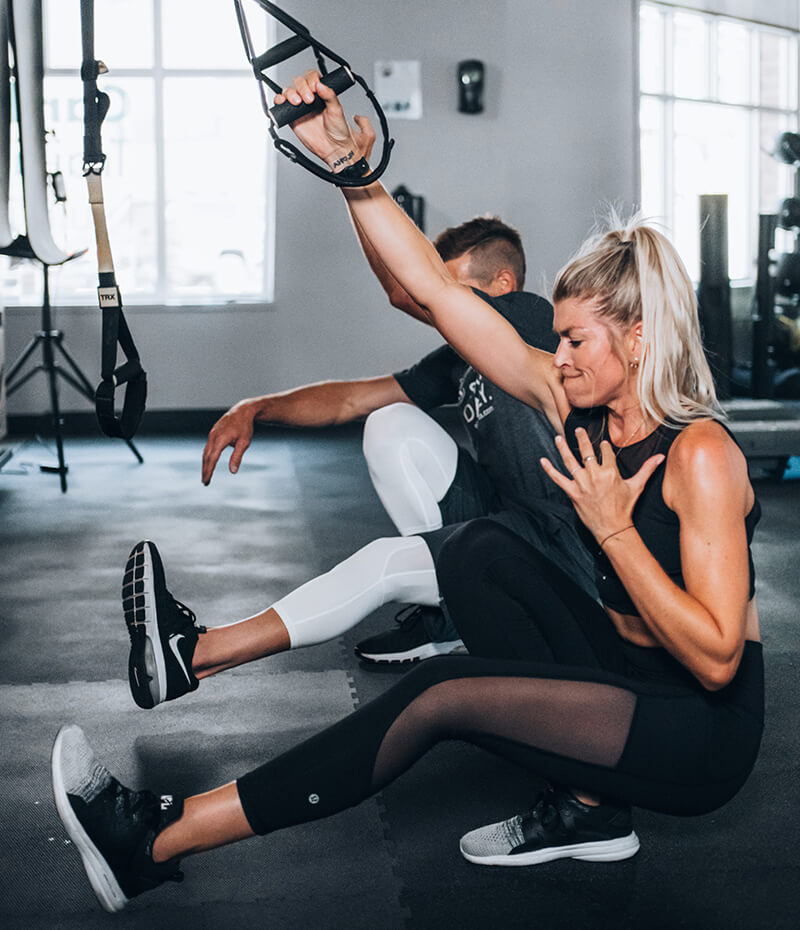 Testimonials
Real People. Real Results.
"

Irene with Studio 78 is one of the most caring & genuine people you will ever meet. Her approach to fitness is for overall health for life not just a fad with an end goal. Her positive encouragement to be your best self is unlike anyone I have ever worked with. She was not only my fabulous trainer but a true friend when I needed it the most. 
April I.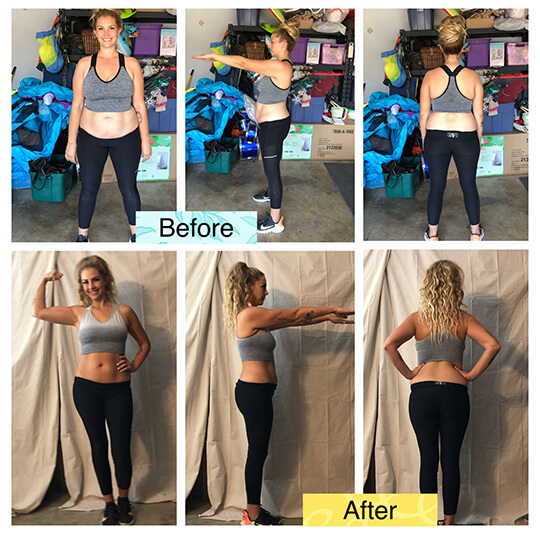 "

In training with Irene, I have lost over 60 lbs and have found a love for excercise and my health. Working with her has definitely helped me to maintain a healthier lifesyle and make better choices but still not deprive myself of things I like.
Myesha B.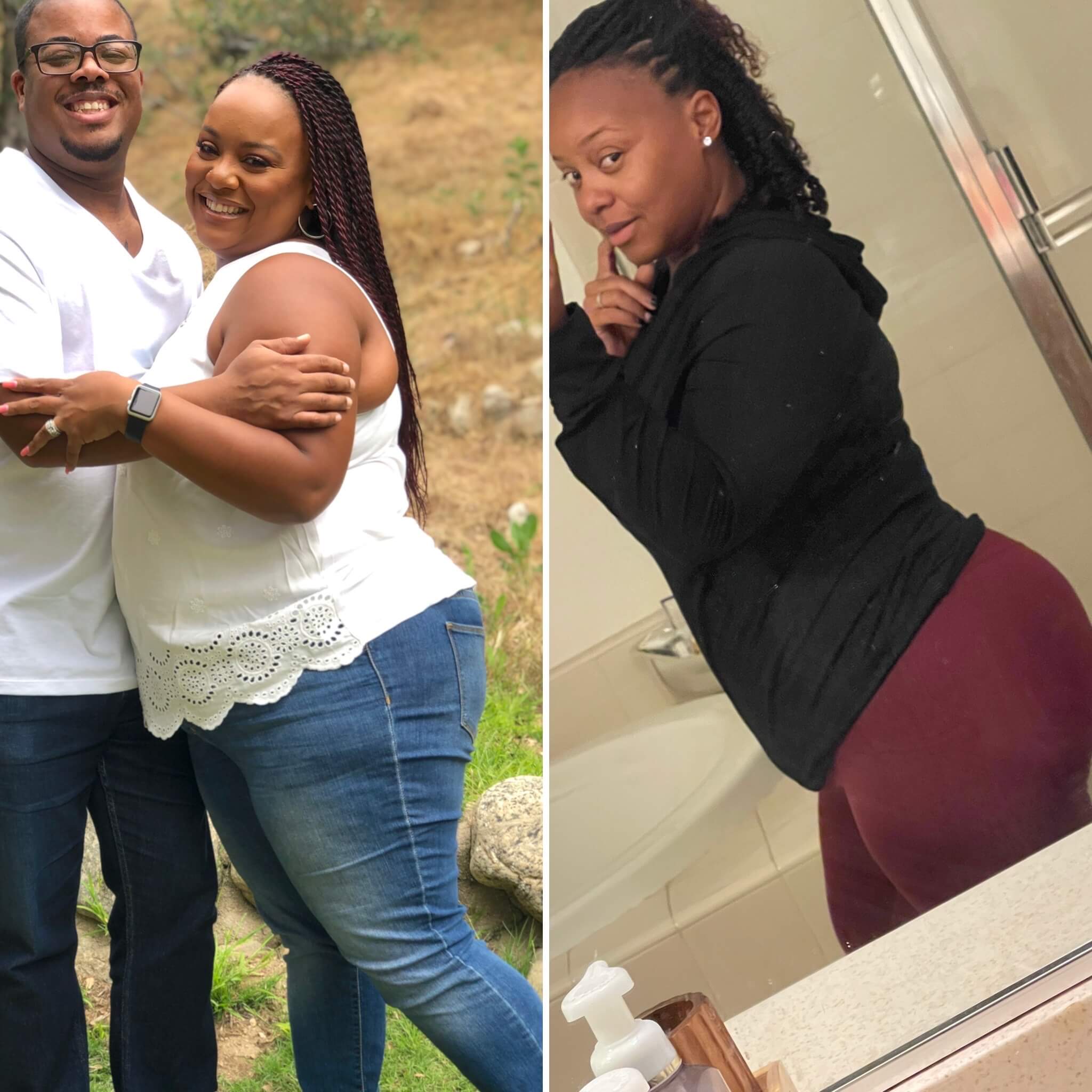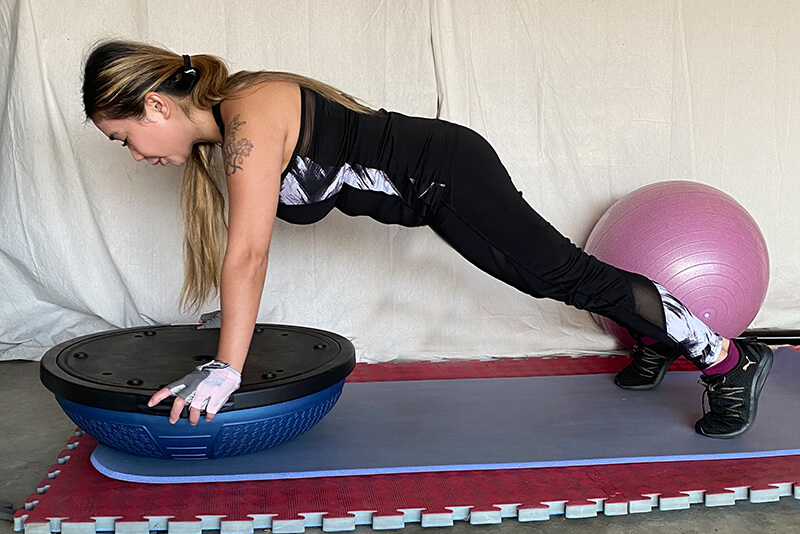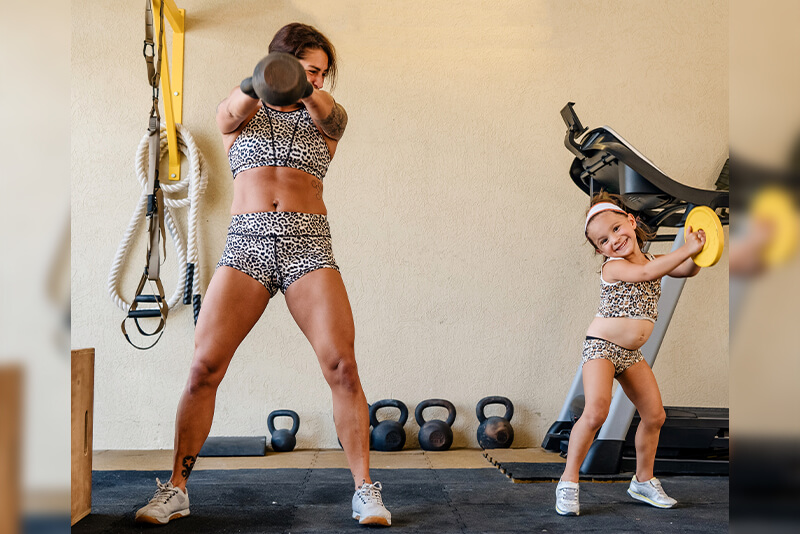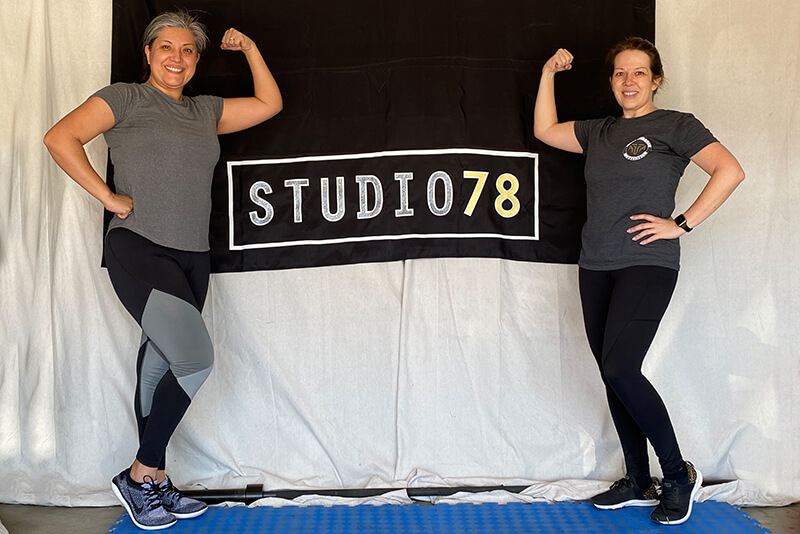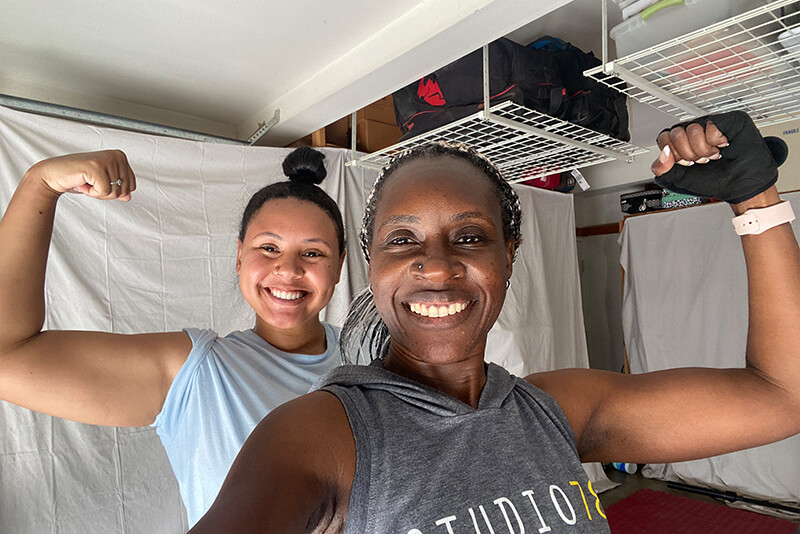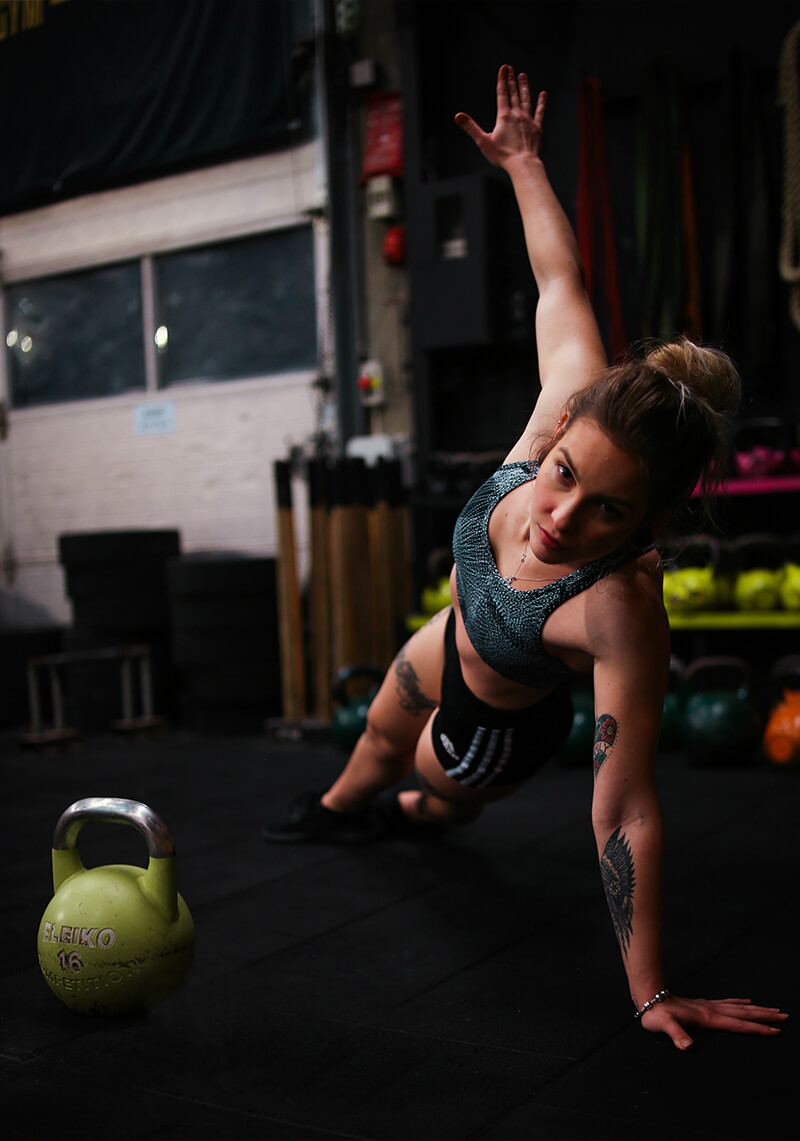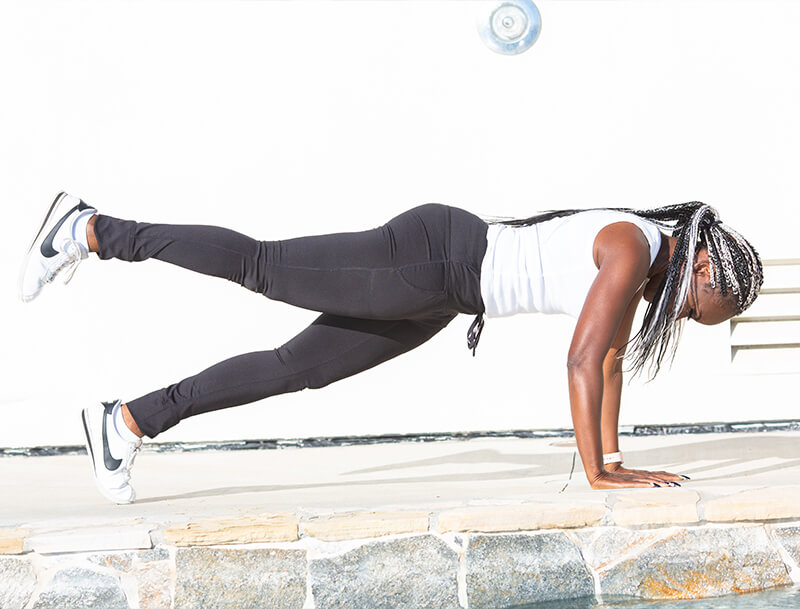 About Me
I am a certified health & fitness coach that loves God, my family and the clients that I'm blessed to train!
My fitness journey began 20 years ago after the birth of my beautiful middle daughter. Although I had been an athlete during high school, I knew pretty much nothing about health and fitness and frankly, didn't care about anything in college except graduating and getting a job. You see, I was a long, long way from home; I'd come all the way from E. Africa.  So I studied, ate a lot of fast food, studied some more and ate more. I think I "exercised" 4 times…TOTAL, in the 4-1/2 years it took me to graduate.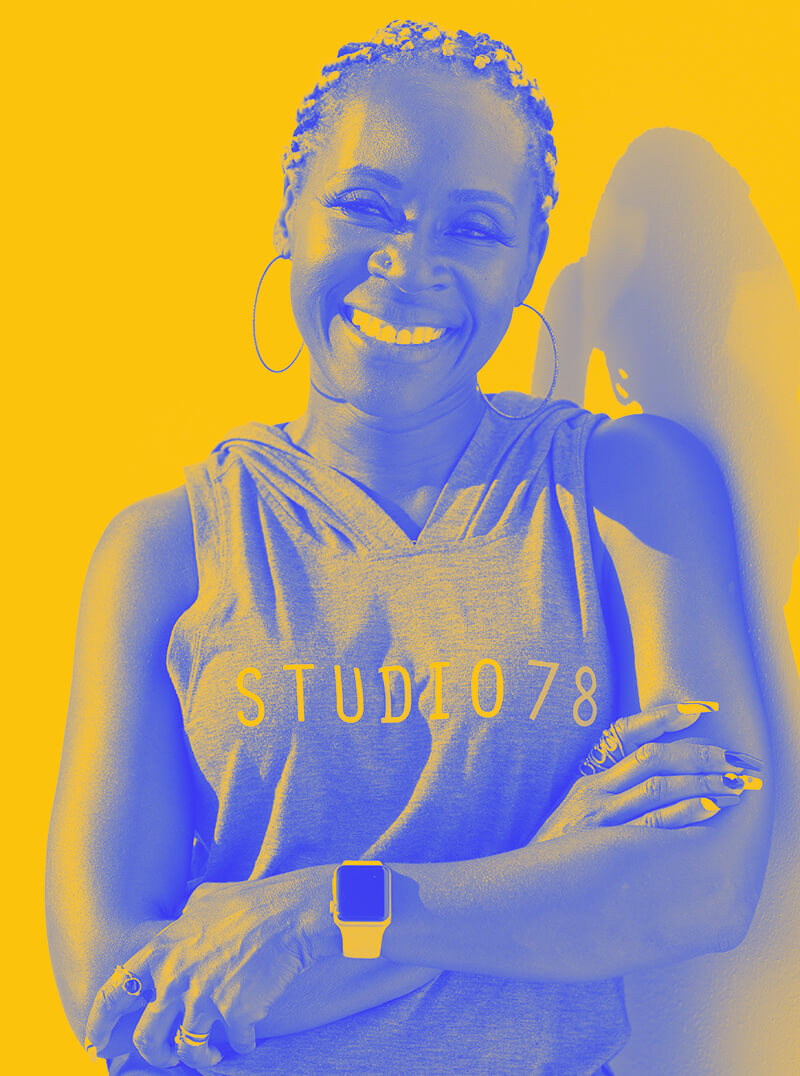 Frequently Asked Questions
What if I haven't worked out in years?
No problem. Everyone starts with a phase we call re-conditioning which prepares your body to MOVE. No fear – all levels accepted!
My schedule is crazy. What if I can't commit to the same time and day every week?
That's why it's called PERSONAL Training and one on one coaching! We check in with you every week to see what your schedule looks like & we'll schedule you from there.
What if I only have 20 min at a time? Is it really worth it?
ABSOLUTELY YES! We design 20 minute workouts for you if that's all you have!
Do I need a gym membership in conjunction with this?
NO. We'll work around what you have at home AND find affordable ways to get equipment you don't have.
Do you do on-line training?
ABSOLUTELY. It's been very successful.
How do I schedule a call and how long is it?
Contact us through our website or social media platforms (FB, IG) or even simply text us at ……& we'll get back in touch right away.
Do I have to pay everything upfront?
No. We have several payment plan options. The most important thing is getting you started and we don't want budget to be a hindrance.
I have some vacays coming up. Do I lose the weeks I'm gone?
NOPE! We'll take note of those weeks and add them on to the end of your training program.